Redland Woman in Business 2016
---
Redland Woman in Business 2016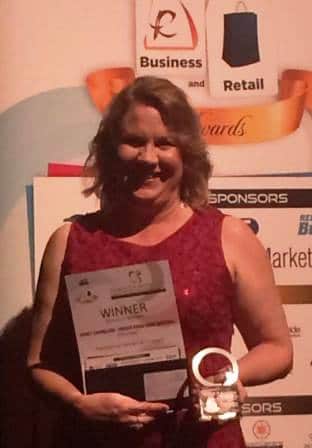 I am extremely honoured to announce that I have been named the winner of the Redland Woman in Business award for 2016.
Even more exciting, was to find out that my business, Front Page SEO, was selected as a finalist for the overall award of Redlands Business of the Year! It might not have won, but just being in the top five, is more than I could ever have dreamed of just a few years ago.
At the end of 2012, out of the blue, I was made redundant. I'd spent pretty much my entire career working in government – what did I do now?!
When a couple of my contacts heard that I had left my job, they approached me about doing some freelance work for them, knowing of my background in writing, editing, WordPress and social media … and that was how it started. With my redundancy payout as a buffer, my husband and I decided I would try working from home for 12 months to see how it went. To be honest, I think he was willing to agree to anything at that point, if it would cheer me up!
It's been a steep learning curve, but I'm so glad I started on this journey. They say if you love what you do, you will never work a day in your life – and although I do work hard, for the most part it feels like a joy rather than a burden.
To be recognised an an entrepreneur and business woman, is just the icing on the cake.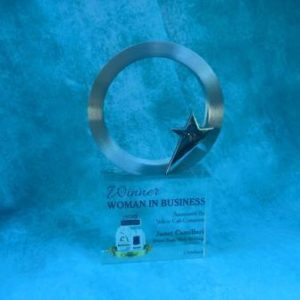 If you would like to improve YOUR business' online presence, and Google search results – contact me at Front Page SEO today!
Save
Save
Save
Save
Save
Save
Save
Save