What is SEO – and why do you need it?
---
What is SEO – and why do you need it?
If you have a website for your business, then you've probably come across the acronym "SEO" – short for "Search Engine Optimisation".
You've heard how important it is, and we've all had those spammy emails from overseas, touting their SEO services.
But what actually *is* SEO? And what's all the fuss about?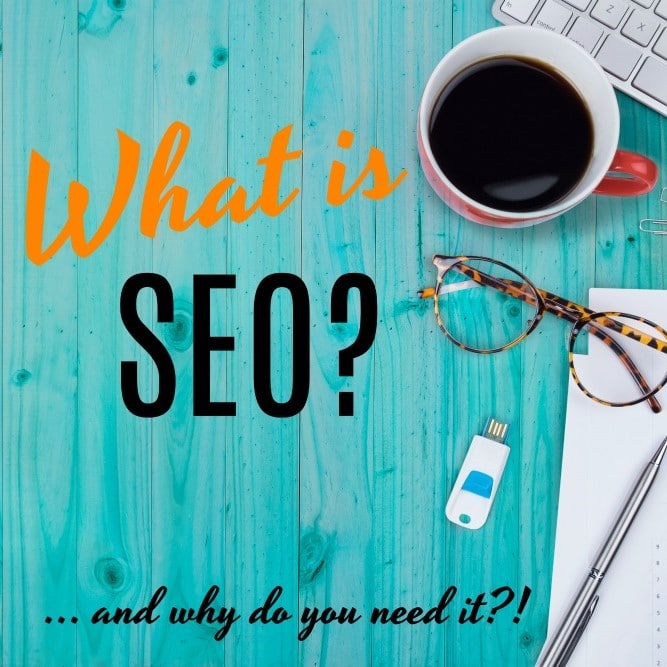 A Definition of SEO
SEO is the practice of implementing strategies to make your website stand out (from your competitors) in the eyes of Google and other search engines.
Think of it as promoting your business online.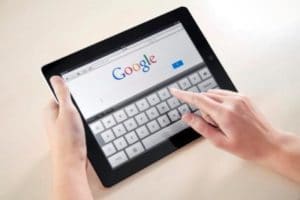 And this is why it's so important – if not essential – in modern marketing:
Your website will appear higher up in the listings, when an internet user is "Googling" a product or service your business provides;
As a result, your website will get more traffic. And not just any traffic. This is targeted traffic, or qualified leads – these are people actively searching for your product or service!
More traffic means more phone calls and enquiries;
Which in turn means more sales;
And your business flourishes!
This all sounds great and you may even have resolved to look into hiring the next person to send you a spammy SEO email.
Tips for Avoiding SEO Cowboys
A word of caution: like any industry, there are those who will try to rip you off or take you for a ride.
Be wary of anybody promising to get you the highly coveted number 1 position on Google. Don't be taken in; no SEO firm can guarantee that. Google keeps their search algorithms a closely-guarded secret; and they are constantly being updated. The most any SEO business can do, is take an educated guess as to what will work, based on: the latest industry knowledge; careful research using keyword and other tools; and past experience.
We are astonished by the prices quoted on some websites for SEO packages. If you are not familiar with SEO jargon and strategies, you could be taken in. As SEO consultants however, we can see straight through the hype and know that they are actually doing very little for your money …
Dodgy SEO can actually damage your business. If they are using "black hat" SEO techniques, you could even end up with a Google penalty, and not appear in search engine results *at all*!
If their English is poor, give them a big miss. Quality content is important to Google, and they rank it more highly. As SEO copywriters, we pride ourselves on delivering awesome content that pleases Google, helps your website visitors, and grows your business!
Here at Front Page SEO, we are passionate about SEO and getting great results for our clients. Contact us if you would like to find out more about how we can boost your business online!