Join Our Team!
3 March 2023
Front Page SEO is expanding in order to keep up with demand for our award-winning services!
We're seeking a part-time / casual marketing assistant (AUSTRALIA ONLY) to join our virtual agency for ten hours per week (initially).
Plenty of variety as our clients come from a range of different industries
Work from home, with flexible hours to suit your lifestyle
Further develop your skills and experience in the in-demand SEO industry.
SEO (search engine optimisation) is an industry with a bit of a tarnished reputation, and a lot of businesses have been ripped off by 'cowboys' charging a fortune without delivering results.
At Front Page SEO, we have a reputation for being one of the 'good guys'. Our clients trust us because of our emphasis on transparency and accountability, and the great results that we achieve for them.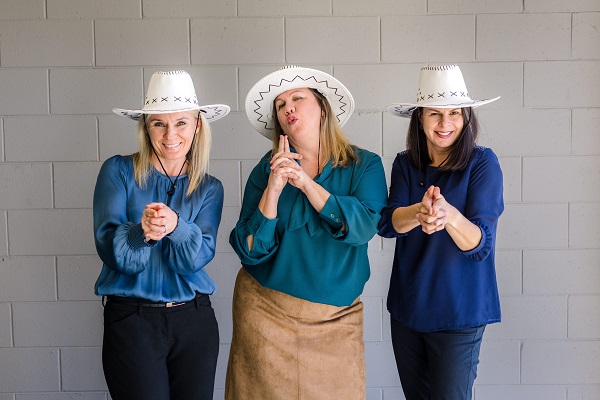 As our new marketing assistant, your regular tasks will include:
Copywriting
SEO checkups
Collating information for reports
Data entry
Creating email newsletters
Uploading content to websites
Skills and Experience
Our ideal candidate will have their own ABN and computer setup, as well as:
fast and accurate typing and data entry skills
a flair for writing, so that even the most boring topic comes alive
impeccable use of spelling, grammar and punctuation
excellent organisational skills and attention to detail
the ability to work autonomously
The following criteria are highly desirable but not essential.
Experience in:
WordPress, Squarespace or similar web platforms
Active Campaigns and/or MailChimp
Keyword Research/SEO
Your natural curiosity and a wide variety of life experiences will serve you well in this role.
Perks and Benefits
In return, we are offering:
The opportunity to earn a regular income without leaving your home
Flexibility in working hours (with the potential to increase)
Training and experience in Search Engine Optimisation
Awesome job satisfaction from helping to achieve great results for our clients
The chance to grow with the business
To apply for this position, please watch our introductory video:
Then, email admin@frontpageseo.com.au with your covering letter and CV attached.
We look forward to hearing from you!