When it comes to business, I'm a firm believer in the power of collaboration not competition – yes, even when it comes to SEO (Search Engine Optimisation).
Because like so many other things in life, when one of us does well, it has benefits for everybody.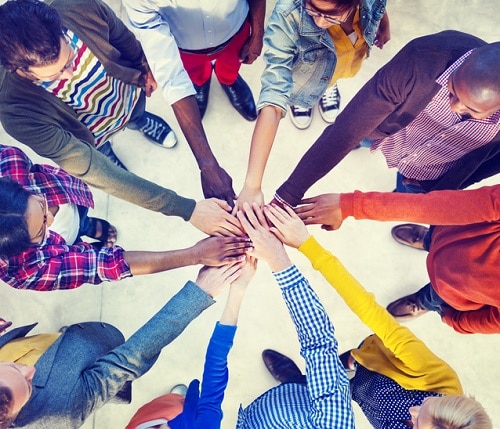 I was at a local business connect group just this week which provided an excellent example.
In many networking groups, only one business in any particular category can join – I think the idea is so they gain all the referrals and business in their field.
The Five Foot Rope Business Connective on the other hand, has a much more laid back approach to networking but it still works.
You see, at most meetings you will find there are TWO pet-minding businesses represented, with Margie from Margie's Small Pet Minding Service and Mel of Miss Pop-Ins Pet & Personal Concierge.
And you won't find them at opposite ends of the room, looking daggers at each other. No, they'll be sitting right next to each other, swapping stories and business tips!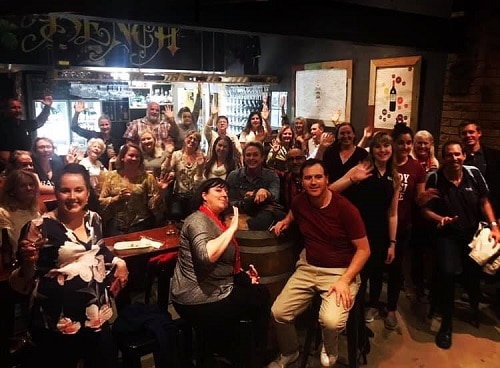 They freely acknowledge that they have learned a lot from this connection, and even refer business to each other. Their customers benefit, because if their usual pet-sitter is unavailable they won't be turned away, but instead referred on to a trusted colleague and friend. It's a win-win all round!
Link Building for Aussie Small Business
It was this principle of collaboration not competition that has led me to try something new … I've started a Facebook Group, "Link Building for Aussie Small Business".
I see it as a place where:
business owners and bloggers can ask others for backlinks to any content they particularly want to promote. In return they might offer a link from their site, or a social media share etc. I've seen this done in other groups but have found it tends to be limited to bloggers only. Many turn their nose up at collaborating with business, even solopreneurs trying to do it all themselves. And while they're certainly entitled to their opinion – their site, their rules – I think it's a real shame.
people can ask for – or offer – to do guest posts (great for SEO).
participants can ask their SEO questions without fear of embarrassment or ridicule.
and, we can share tips and other SEO wisdom.
To join, you need to:
have at least one website that you can update yourself (or what's the point?!);
be in Australia.
I've chosen to limit it to our own country as it makes much more sense SEO-wise, and will hopefully prevent the group being taken advantage of by spammy overseas operators.
If you'd like to join the group, you can apply now at https://www.facebook.com/groups/LinkBuildingForSmallBusiness/.
Collaboration not competition in SEO – because as each site grows in authority and trust with Google (and the other search engines) it boosts the other sites it is linked to!